ABOUT US
Background
The younger generation presents us with many positive qualities and impressive skills, however, many youngsters believe that they lack chances to move upstream.
Hong Kong is a favourable place for the development of a wide range of industries, some of which are less commonly known among youngsters.
There is a pressing need to widen the horizons of the youngsters.
Objectives
To widen the horizons of the youngsters
To expose them to the abundance of opportunities in various industries of Hong Kong
To learn the industry development, career prospects as well as the required competences of different fields in these company visits
About the Scheme
The HKMA Youth Development Scheme (青年發展計劃) is a three-year Scheme under the supervision of Theme Year Working Party.
The Scheme opens to students of universities, post-secondary institutions, and secondary schools in senior forms.
The Scheme offers company visits in 30 industries over a period of three years. Students will also be able to join HKMA activities for free.
The Scheme targets to benefit 3,000 students during the 3-year period.
Sponsors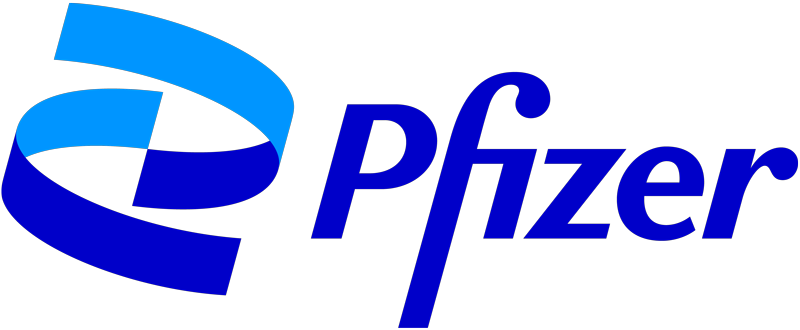 Upcoming Events
The 2021 program will be uploaded here once available, stay tuned
Experts Sharing on Winning CVs and Interview Tips
Date: 9 April 2021 (Fri)
Time: 4:00 pm - 5:00 pm
Venue: Zoom
*YDS Student Member Only, Free of Charge*
Details
HKMA Student Membership
Join now for free as a student member and enjoy a wide range of benefits!
join NOW!